This page contains links to web sites mentioned else where on my site or to websites dealing with matters close to my heart or my list of passions.
all images copyright © to acw ten broek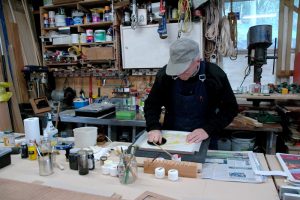 Baren forum
An amazing group of very nice people engaged in all sorts of printing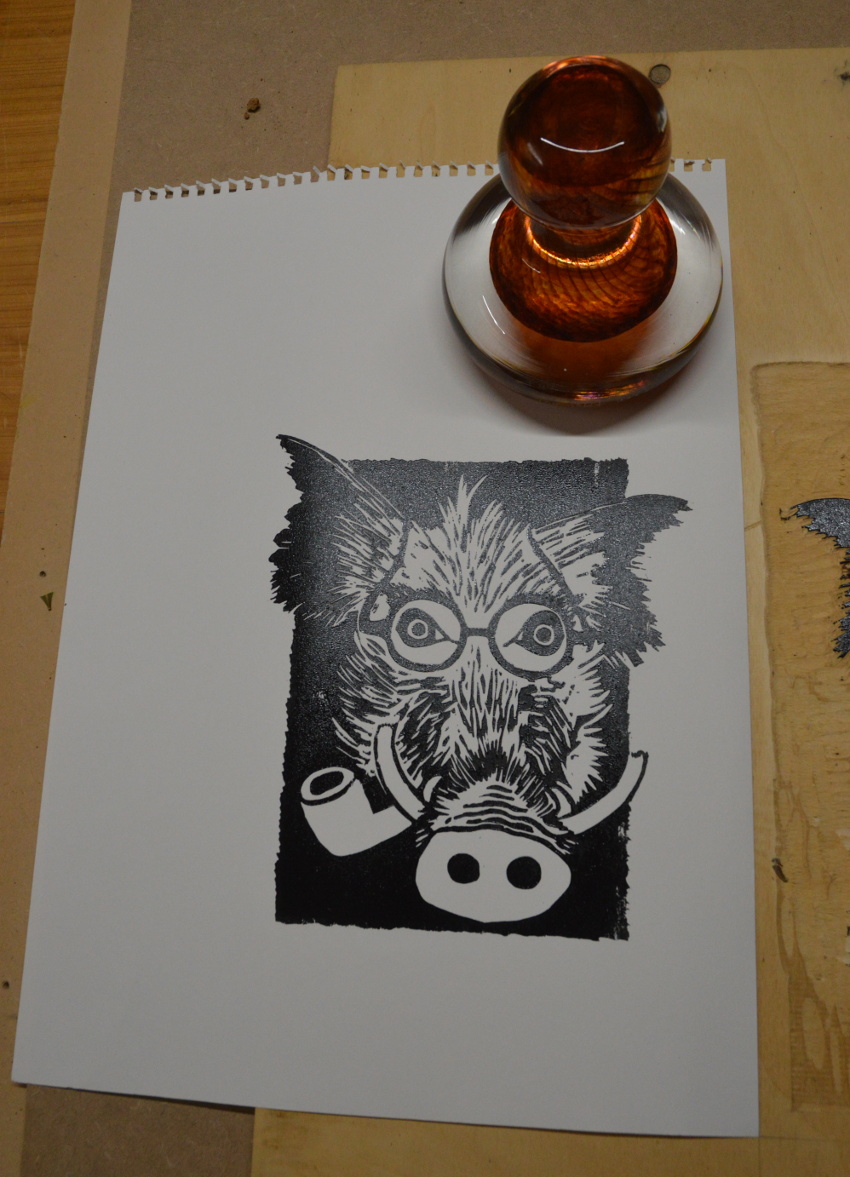 Thomas Petit Glass Art
Recently I bought a heavy glass baren made by Thomas Petit. It works like a charm. I'll use it for printing lino and wood blocks. His website is: www.thomaspetitglass.com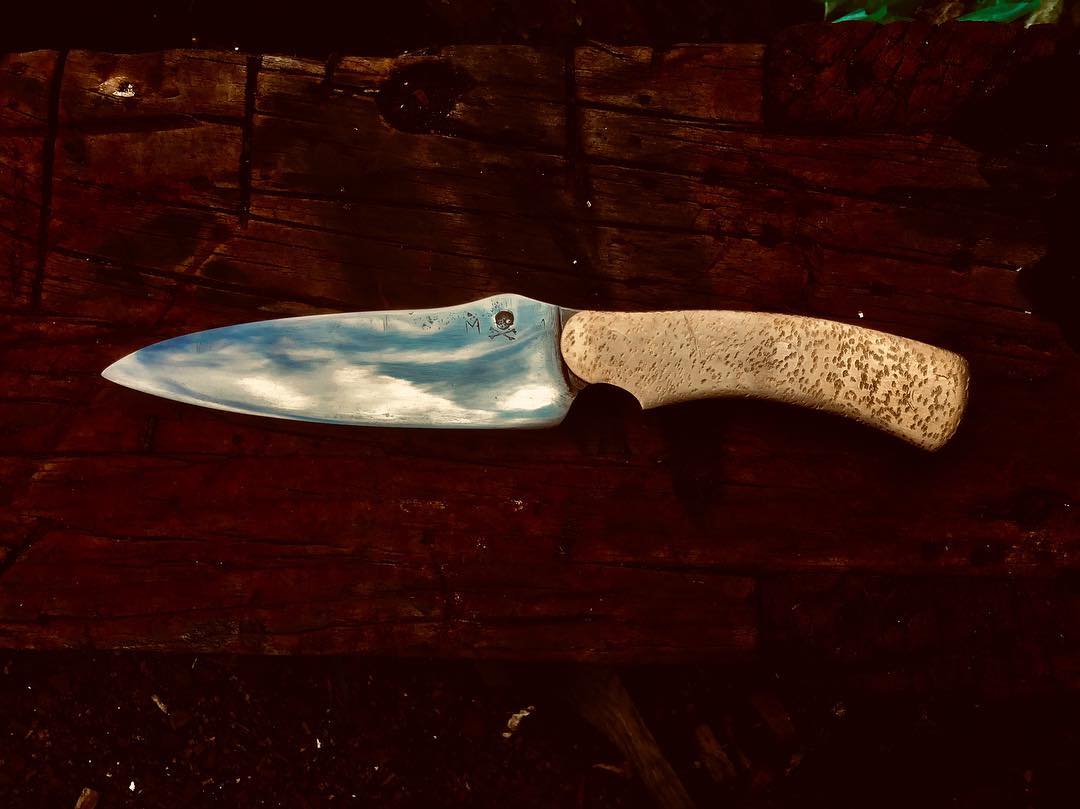 Creating knives in Raglan, New Zealand
My son Marten ten Broek who lives in Raglan, New Zealand is an artist. One of the things he does is creating stunning knives in his black smith atelier. All designed and forged to an incredible standard.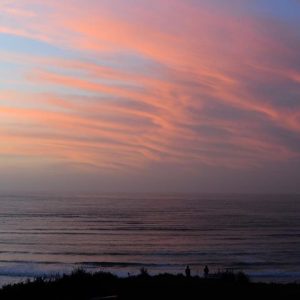 Art work of my sons
Flickr website pages of Social advances by my son, Pieter, who is deep into photography. He also posted some work of my other two sons, Marten and Robert. This photo is made by Pieter ten Broek.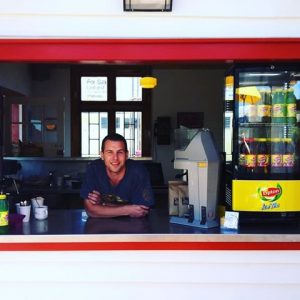 Raglan roast
At the end of Volcom Lane in Raglan is this place where you can smell, feel, drink, enjoy amazing coffee. Roasted fresh every day by Bobo, an equally amazing barista. It is easy to spend time there in a convivial bohemienesque atmosphere. Of course you can acquire any quantity ground coffee you fancy and any of the some very fandangely items of apparatus to prepare yourself a cup of real coffee at home.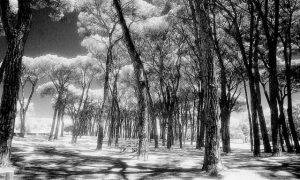 Infrared photography
Infrared photography is not just a medium used in industrial applications and aerial surveillance and is not all that recent either.
First publicised photos appeared around 1910 by Robert W.Wood and it became quite popular in the 1930's.
This links to a website of Maria Paz Graiño with a body of evocative work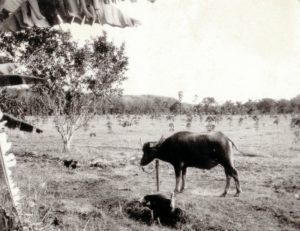 Babi Panggang
This is a website from an old schoolmate of mine going back some 44 years. At the time we organised the odd cooking party – can you imagine; we were teenagers at the time – and visiting the Pieters household you could bet your bottom penny, that something would be simmering in the kitchen smelling incredibly nice. Look at the page called the Rantang for all his well tried recipes.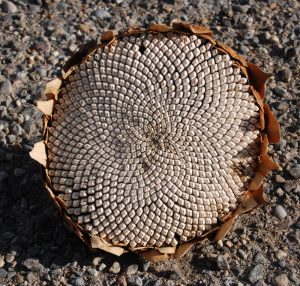 Fibonacci numbers
The golden mean, the golden rectangle, Parthenon, Nautilus shell, sunflower seed heads….check it out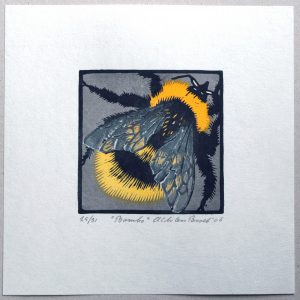 Bumble bee
Another matter under investigation. For some funny reason everyone seems to know quite a bit about wasps or bees, but when it comes to bumble bees a mist descends and the answers become questions. Meanwhile some answers from this interesting web site.